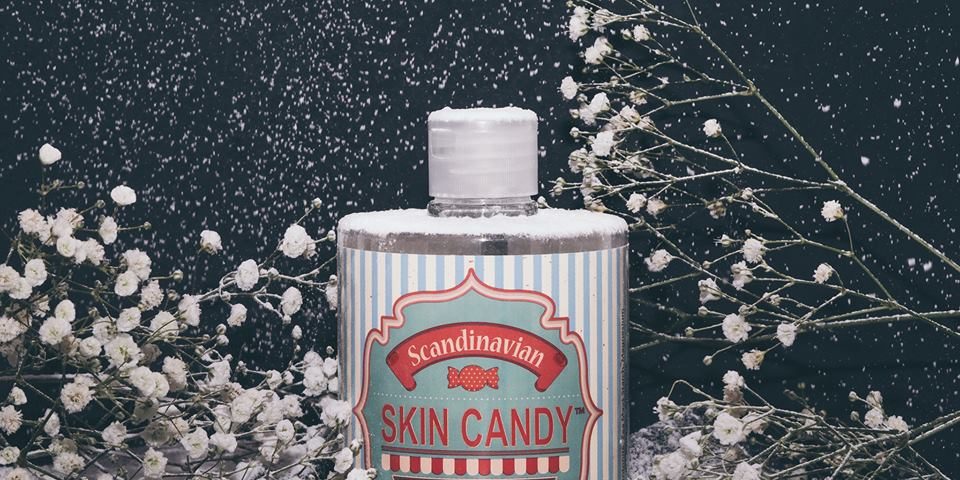 Se on kuin puuterilunta! Täydellinen tuote esivalmisteluun ennen massan levitystä.
Preparing dust enables to bond moist easily. The Bentonite Dust, ensures the paste to slide smoothly on the skin so the treatment is less painful for the customer.
What is bentonite?
Bentonite is an absorbent aluminium phyllosilicate clay so it´s purely natural product.